2020 Year in Review
2020 was a truly unprecedented year. But at Wyndham Capital Mortgage, we found that the most important thing isn't what happens, but how we respond to it. Our 2020 recap video takes us through the story of how the hard work and dedication of our team members produced highlights, records and more for Wyndham Capital.
06:52
2020 Year in Review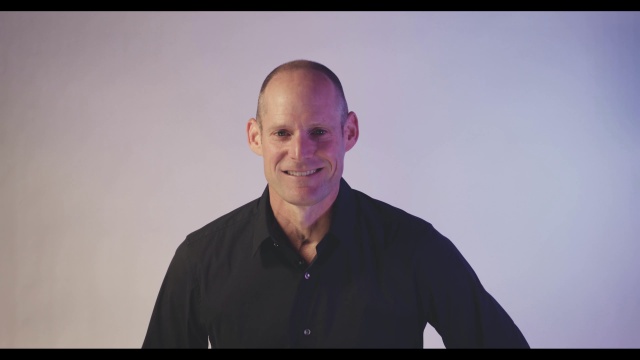 01:02
Welcome to JoinWyndham.com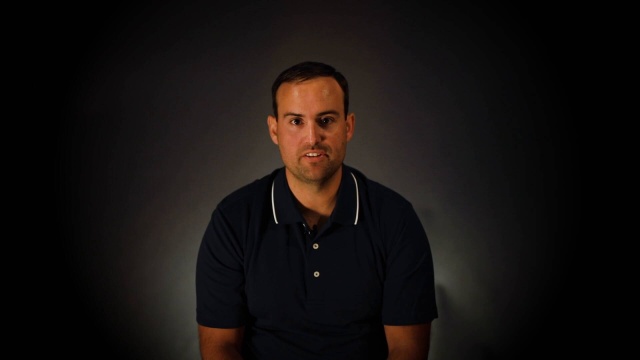 01:52
Dylan Kirby talks about why his move to Wyndham Capital was the best move of his career.
01:50
Patrick Perkins came to Wyndham Capital Mortgage and saw his work/life balance improve.
02:13
Jane Shaffer talks about how she was set up for success from the beginning at Wyndham Capital Mortgage.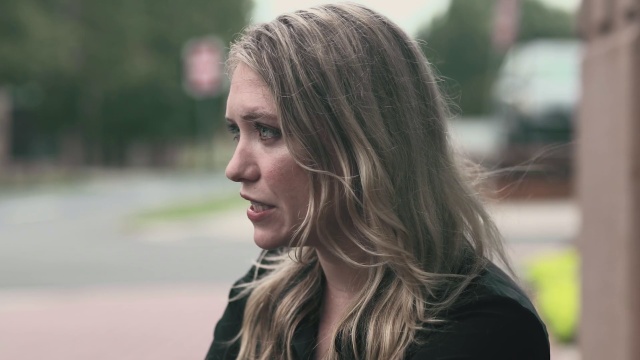 02:17
Hear Candace Tabb describe why she's glad she switched to a Fintech Mortgage Lender.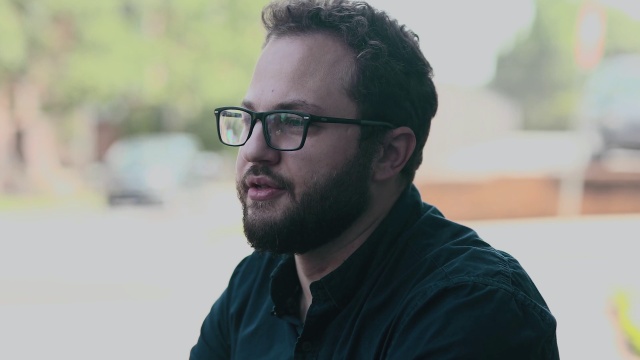 02:22
When Justin Smith returned to Wyndham Capital Mortgage, he saw familiar faces and an improved company.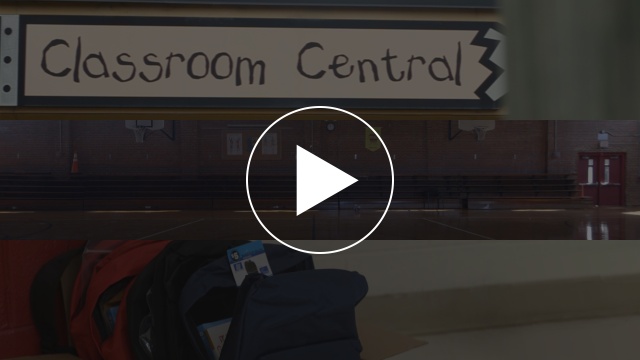 04:58
Wyndham Capital's Partnership with Classroom Central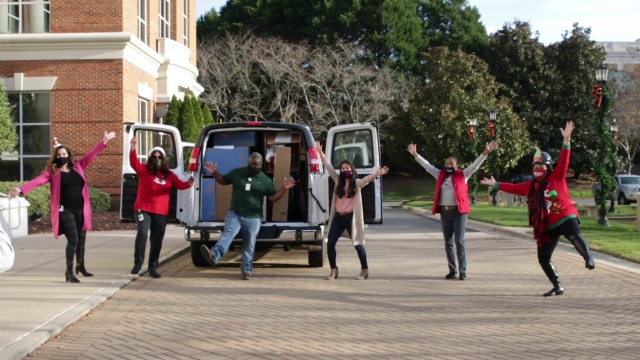 00:28
Angel Tree 2020